Do you have complex wealth needs?
There are many reasons you might be seeking help with your wealth. See how our experienced team have assisted clients with their specialist requirements.
Find the right partner to manage your wealth...
We help people in a whole range of different situations and stages of life. Some have very straightforward requirements and simply need some investment management advice. At the other end of the spectrum, we are also approached by clients with incredibly complex financial situations who require a wealth manager to play a far more integrated role in their affairs.
We help clients with a huge range of complex wealth management needs. Many need multi-jurisdictional tax advice or face complications stemming from holding assets across several geographies. Others require the ability to borrow against their portfolio or wish to structure family wealth in sophisticated ways. Helping entrepreneurs align their business and personal finances is another area in which we excel.
It can be difficult to know whether a wealth manager offers the expertise and services you require – knowing whether they are the very best one to partner with, even more so.
The more complex the situation, the higher the stakes are, so let us take the strain of finding the right solution for you.
Our unparalleled knowledge of the industry will fast track you to the perfect wealth manager. Whatever your aims, our expert team will be able to help.
Use our award-winning 'ManagerSearch' right now and let us suggest which wealth managers are best for your profile.
It's fast, no-obligation and no-cost.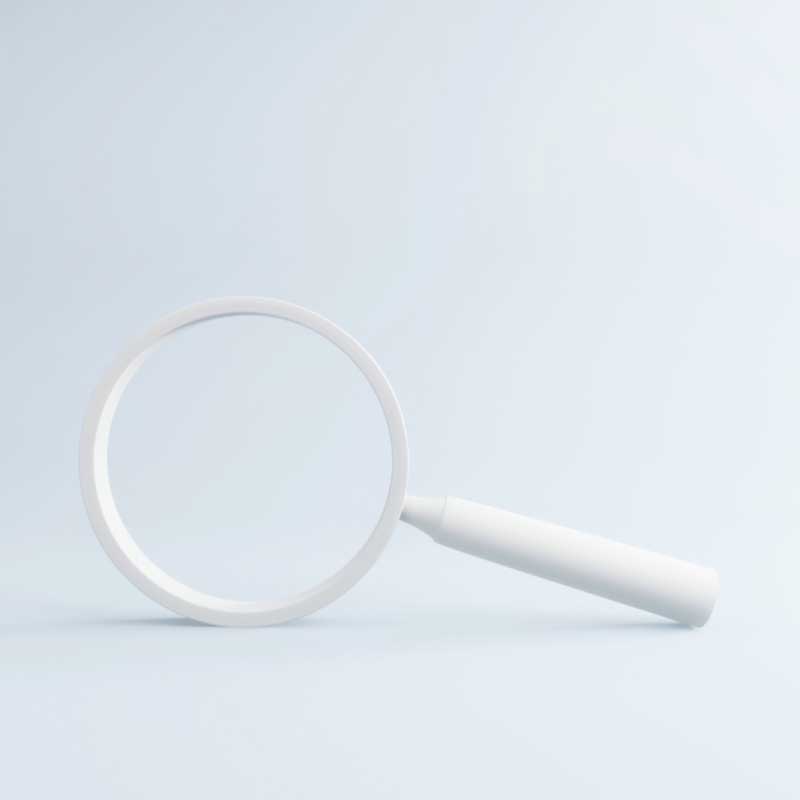 Looking for some impartial insight in to your situation? We're wealth management experts who have seen it all.
Book a no-nonsense, no cost, conversation with us.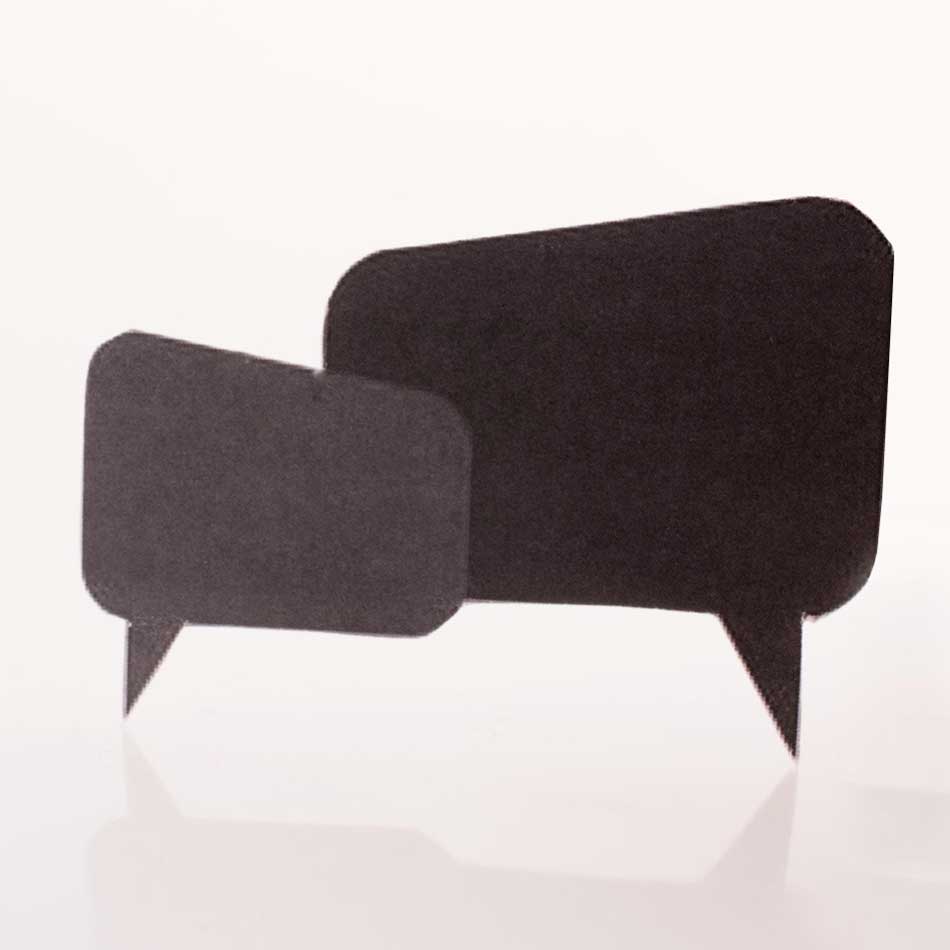 More reading about your situation: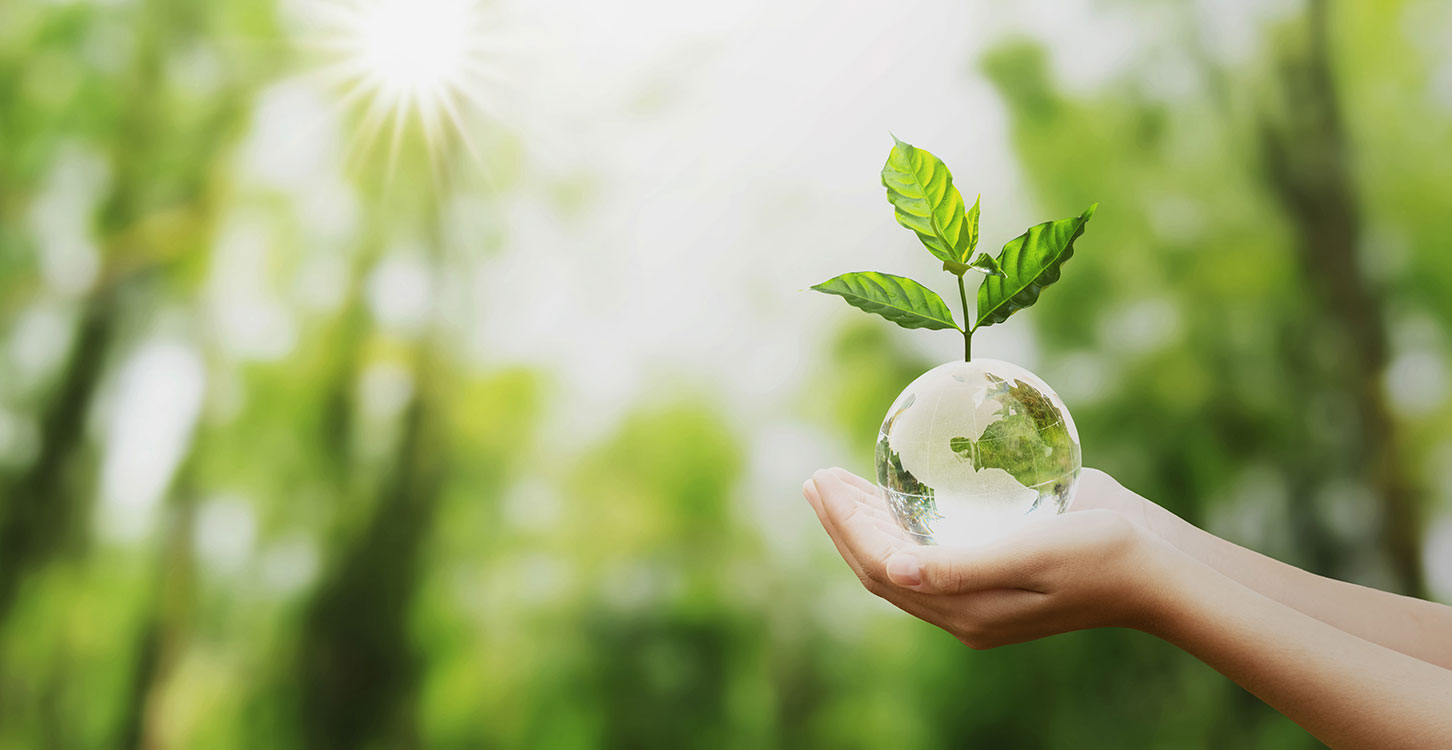 There can be confusion around all the permutations of ethical, sustainable and impact investing. Read on for a delineation of what investors need to know about this exciting space.
Read Article
We give you access to a wide range of companies
We know each firm intimately, particularly their specialities and proven capabilities – enabling you to fast track through the industry with ease and insight.
Receive our unique investment bulletin every month
We compile opinions from leading investment professionals and, in plain English, summarise the key happenings in the financial markets and how it's affecting your money.
Sign up to receive this unique bulletin every month.
No spam. Simply one useful email per month. Read our privacy policy here