Helping you navigate the wealth management industry
Professional wealth management serves an important role for your well-being by growing or protecting what you have, and helping you plan for the future.
So how do you know which company is right for you? And then how do you find the professional best suited to serving you, based on your own specific needs within that firm? You look online, read some print articles and maybe talk to friends, and the conclusion: they all appear to look and sound the same.
As both a private banker and a client, our founders saw various challenges for those seeking a wealth manager: opaque information and inflated fees. So in 2012 they decided to give up their day jobs and launch findaWEALTHMANAGER.com.
Our mission is to provide investors with an objective, fast and free method of finding the right wealth manager based on their own specific needs – while also giving wealth management firms a more cost-effective way to find new clients. We represent over 30 firms, including investment managers and private banks, all with a common theme: a commitment to provide best practice and better-value fees.
The advantages of our service
We objectively and impartially assess which firms are best suited for you, based on your specific situation.
We dramatically reduce the time it takes you to find a wealth manager. From long days, to just minutes.
Your fees could be lower because you can place companies in competition for your business, driving down your cost.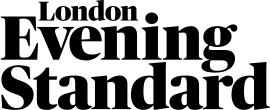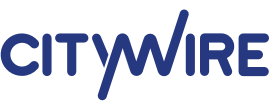 Our client team has over 60 years of combined industry experience and have helped thousands of affluent individuals take action to meet their ideal wealth manager.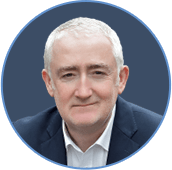 Lee Goggin
Lee's career in investment banking spanned over 25 years in London and Asia before he decided to put his experience as a private client to use as co-founder of findaWEALTHMANAGER.com.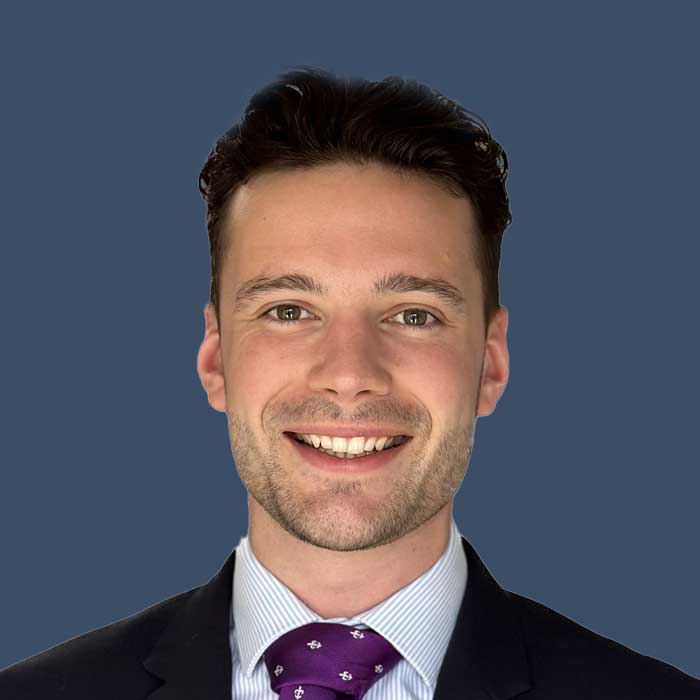 Finn Harrod
Finn joined findaWEALTHMANAGER.com in 2021, having spent 2 years within the Private Client Team in one of the UK's largest Wealth Managers. He studied Finance and Economics and has a deep understanding of how both the front and back office works at Wealth Managers.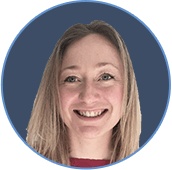 Lara Clarke
Lara joined our team in 2013. She is a UK wealth management industry expert and leads our client relations team, navigating our users on a daily basis through the confusing world of wealth management.
Find your wealth's
paradise