Wealth Managers can provide invaluable expertise to maximise the value of a deal, as well as effectively structuring and managing the proceeds afterwards.
Are You Selling Your Business?
When selling your business, it's crucial to consider your own personal finances to ensure a smooth transition – Remember, every individual's financial situation is unique, and it's essential to consult with professionals who can provide personalised advice based on your specific circumstances.
Taking a thoughtful and strategic approach to your personal finances during the sale of your business will help you achieve your financial objectives and set the stage for a successful future.
A good wealth manager will be adept at dealing with business sellers and help you determine you and your family's short- and long-term goals around wealth planning, retirement, inheritance tax and investment opportunities.
They can also help with your personal exit strategy that aligns with your financial goals and timeline so you can see if your hard-earned sale proceeds can sustain your lifestyle in the future. Business sellers often feel that they don't have enough money to retire or need to take excessive risk with their money to achieve a required outcome. Wealth managers can utilise sensible planning and tax mitigation alongside risk assessed investments to keep you on track.
If you have already started the sale process, it is likely you have appointed accountants and lawyers and others specialist firms who are usually involved at the beginning but many of our clients haven't thought about their own personal financial situation.
From personal experience we know the process first hand when selling a business. We have done it and know what's involved.
Speak to us today for a free and no obligation chat about which wealth managers offer the superior service you require and deserve.
Use our award-winning 'ManagerSearch' right now and let us suggest which wealth managers are best for your profile.
It's fast, no-obligation and no-cost.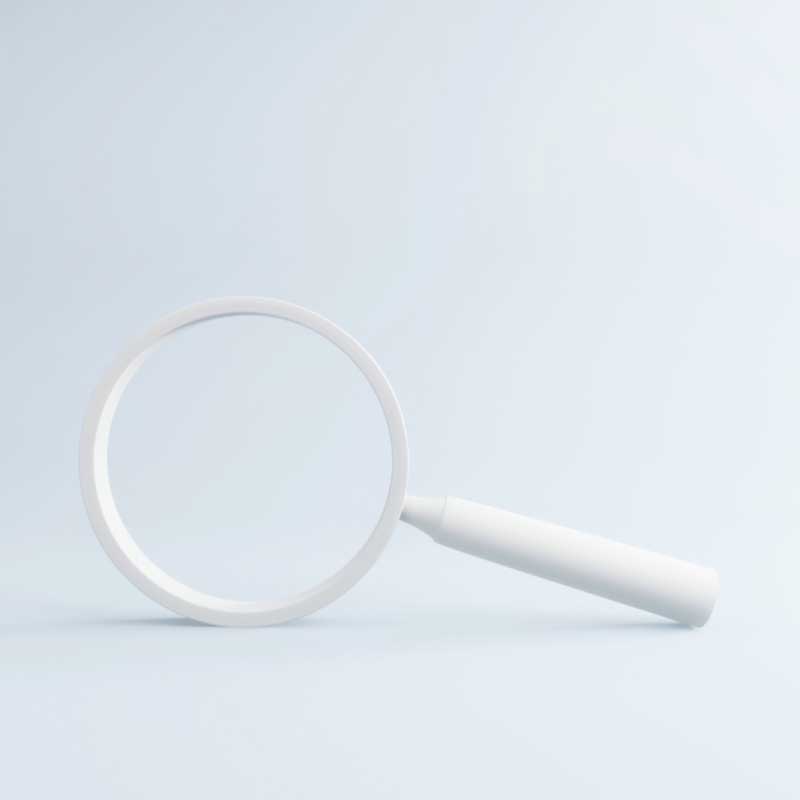 Looking for some impartial insight in to your situation? We're wealth management experts who have seen it all.
Book a no-nonsense, no cost, conversation with us.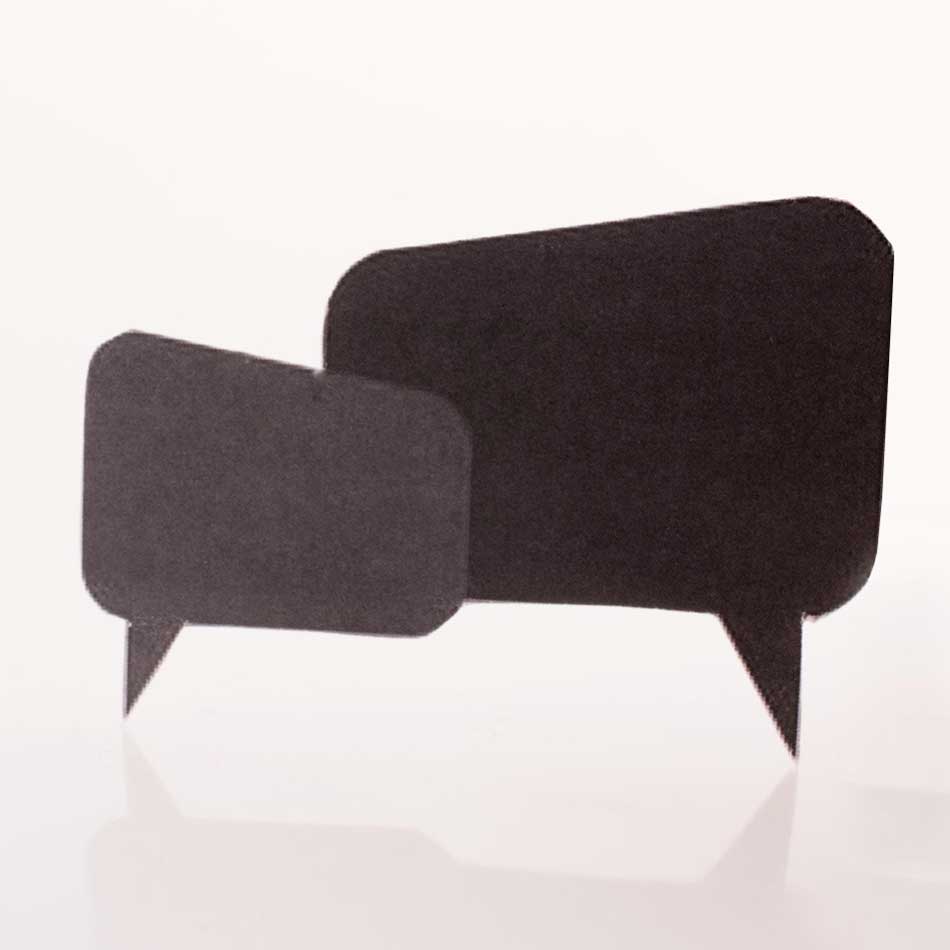 More reading about your situation: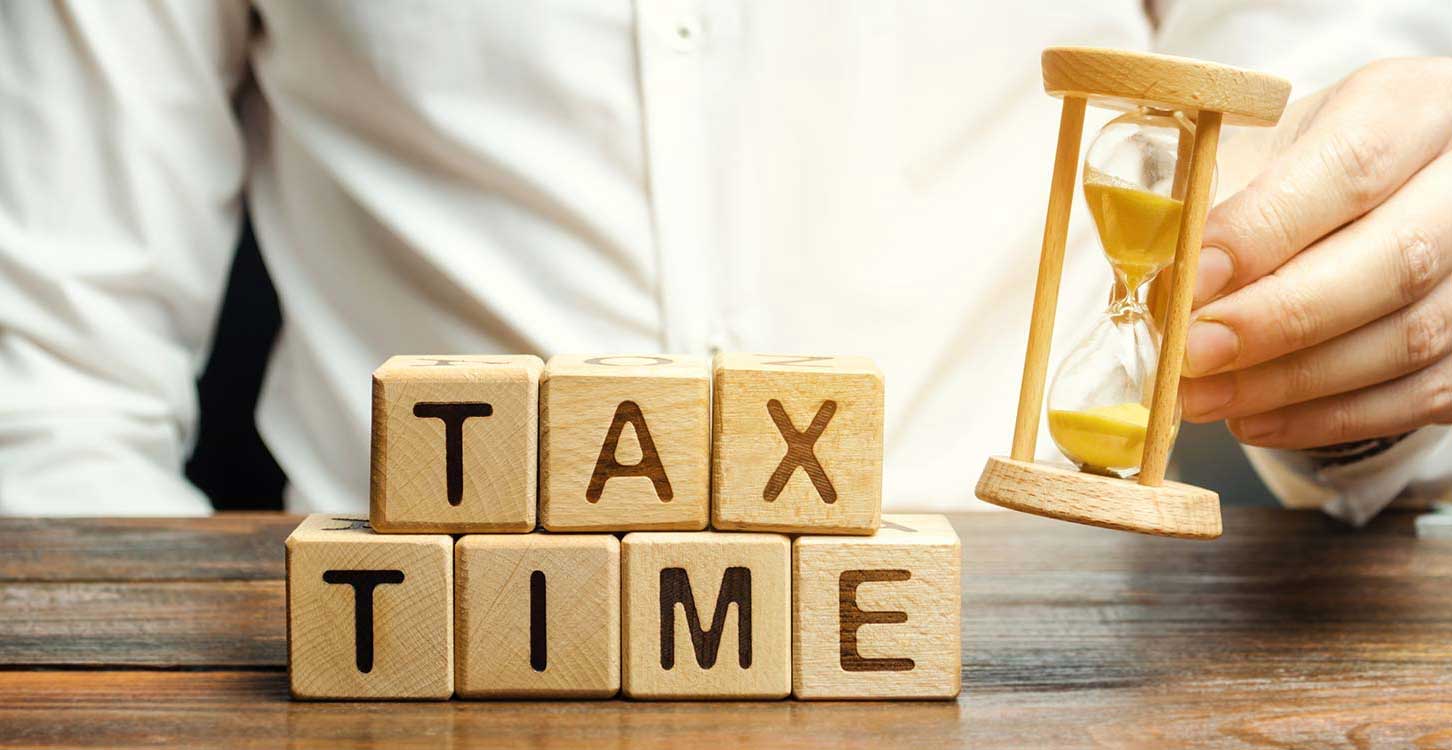 A multi-faceted tax raid is set to rock even the modestly wealthy in the UK, meaning it is incumbent on us all to take a long hard look at our financial strategies as the year draws to a close.
Read Article
We give you access to a wide range of companies
We know each firm intimately, particularly their specialities and proven capabilities – enabling you to fast track through the industry with ease and insight.
Receive our unique investment bulletin every month
We compile opinions from leading investment professionals and, in plain English, summarise the key happenings in the financial markets and how it's affecting your money.
Sign up to receive this unique bulletin every month.
No spam. Simply one useful email per month. Read our privacy policy here