Are you thinking about retirement?
Preparation and planning are critical to ensure you're not left short.
Make sure your retirement plans are on track...
With retirement fast approaching, understanding your current position is the first step towards working out how you are going to get where you need to be in the future.
Getting this clear picture of the income you can expect from your various investments will help answer key retirement questions: Do you have enough money to retire early? How much longer do you need to work? How do you consolidate your assets? Should you consider transferring a Defined Benefit pension? What other tax-efficient options are out there?
Making decisions based on your own research can be difficult, time-consuming and risky. There is so much conflicting information out there; the rules on tax and lifetime allowances keep changing; and risk-reward calculations can be extremely complex. That's why we recommend you base your critical decisions on facts from professionals who have access to the best research combined with a structured investment process.
findaWEALTHMANAGER.com will match your profile with up to three wealth managers who will present you with clear strategies to reach your goals. There is no obligation – just the opportunity to get professional guidance from qualified and regulated advisors who are specialists, with impartial guidance from our client service team.

Self-Invested Personal Pensions -
A quick guide
This guide explains the key benefits – and challenges – of investing via a SIPP and outlines when the affluent might need to take professional advice.
Use our award-winning 'ManagerSearch' right now and let us suggest which wealth managers are best for your profile.
It's fast, no-obligation and no-cost.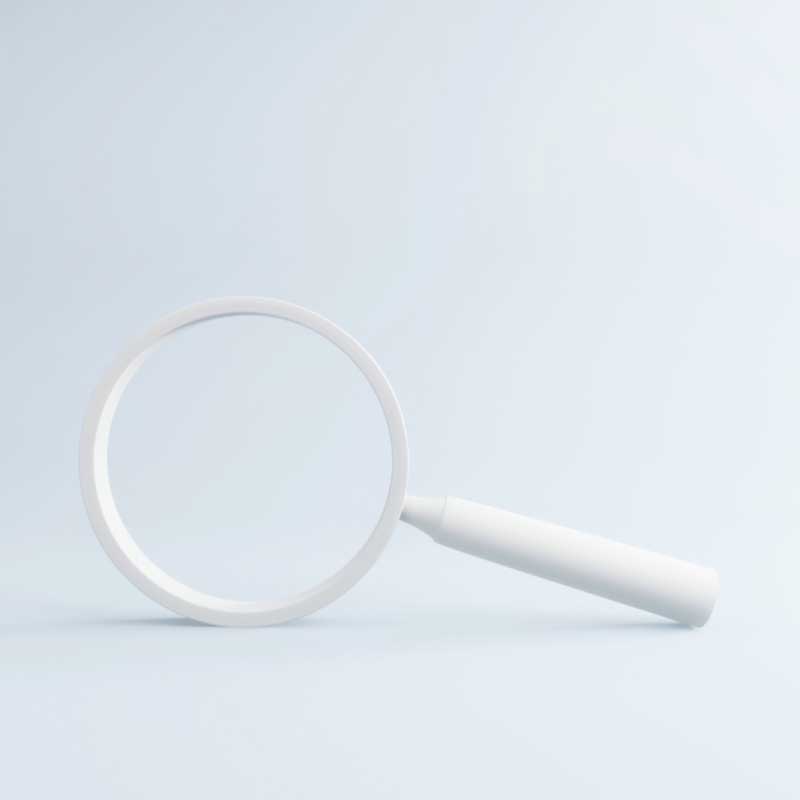 Looking for some impartial insight in to your situation? We're wealth management experts who have seen it all.
Book a no-nonsense, no cost, conversation with us.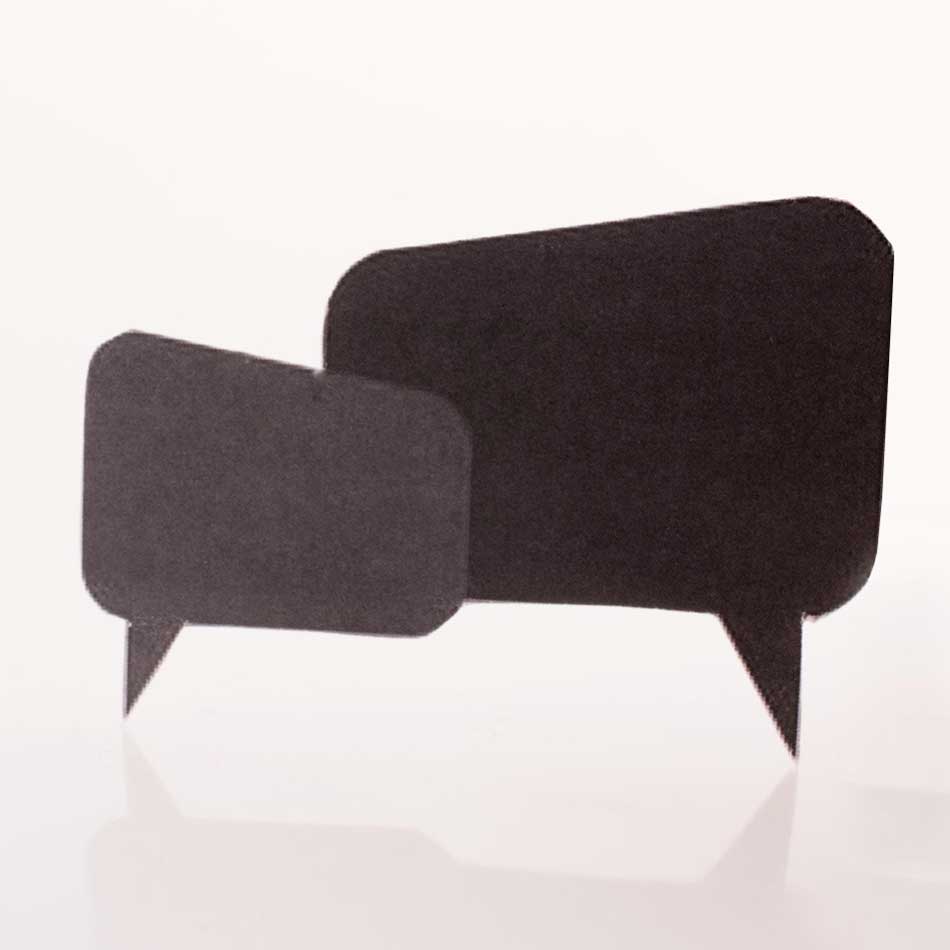 More reading about your situation: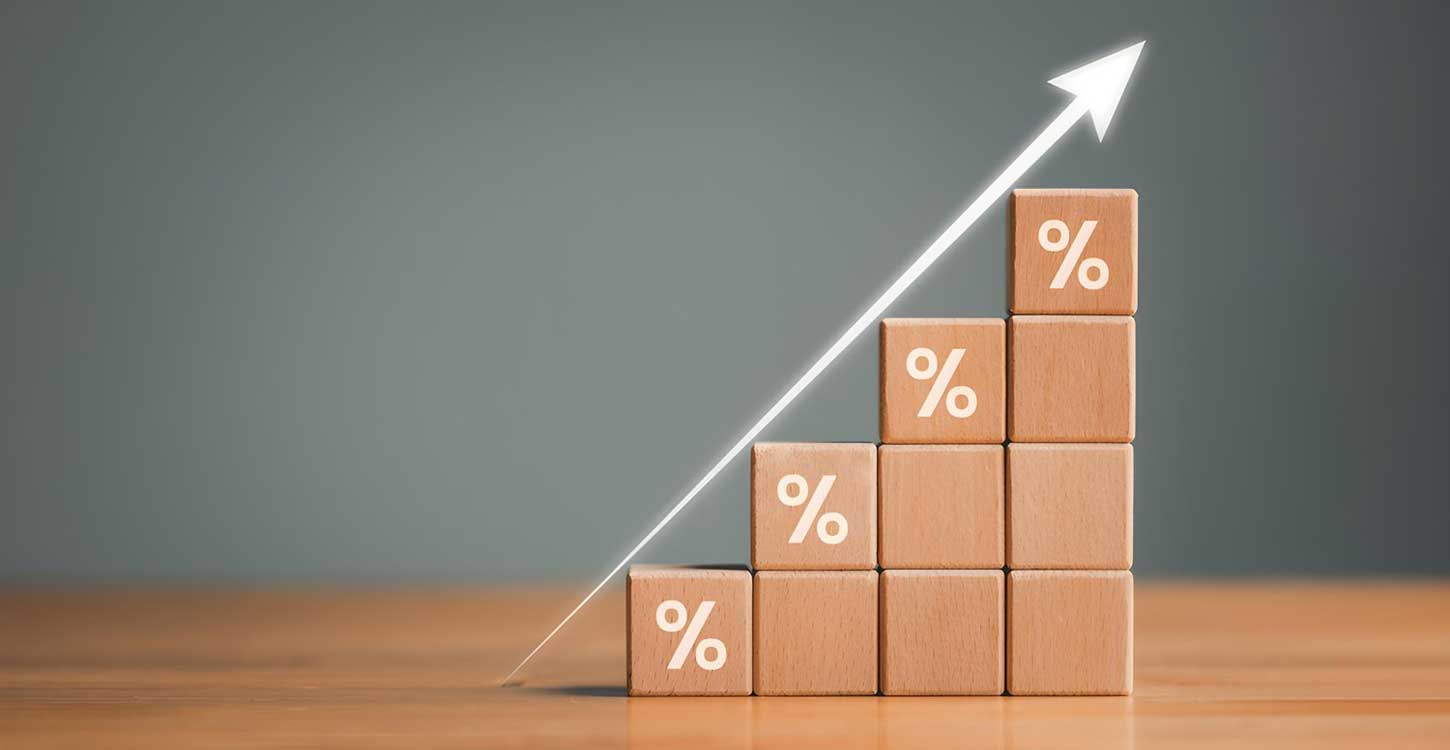 Annuities are rising in popularity once again off the back of very much improved rates; read on to learn how buying one might suit your retirement needs.
Read Article
We give you access to a wide range of companies
We know each firm intimately, particularly their specialities and proven capabilities – enabling you to fast track through the industry with ease and insight.
Receive our unique investment bulletin every month
We compile opinions from leading investment professionals and, in plain English, summarise the key happenings in the financial markets and how it's affecting your money.
Sign up to receive this unique bulletin every month.
No spam. Simply one useful email per month. Read our privacy policy here