Have you or a loved one received personal injury compensation?
A gateway to securing the support you need.
A life-changing injury or illness is a devastating blow that needs to be softened in every possible way.
Compensation can't undo the harm, but it can provide for a lifetime of support and the very best care – as long as the funds are properly managed and invested. Anything less amounts to a double blow.
Once you have received the compensation you deserve, the journey towards finding the right manager for it begins.
Making the most of the future
If you have recently come into some money via inheritance, a business sale or some other form of liquidity event, it can be hard knowing what to do with it.
Capital preservation is the foundation of a robust wealth strategy, and it is vital that you take steps to ensure that as much of your new funds remain yours as possible – rather than being swallowed by the taxman or lost on excessive management fees.
Understanding the whole picture is vital: assets versus liabilities, shorter-term plans in the context of longer-term ones, and investment risk against reward. The right wealth manager will devise plans that take into account any number of complexities, enabling you to increase your returns and minimise your risk.
There are many ways to deploy a windfall, but you have to go down the route that will make the biggest difference to your financial position. Unlocking the true power of your money could really change your life for the better, so make the most of the capital you now have available to put to work.
To find out exactly what a wealth manager does and how they can help you maximise your money, read on.
Use our award-winning 'ManagerSearch' right now and let us suggest which wealth managers are best for your profile.
It's fast, no-obligation and no-cost.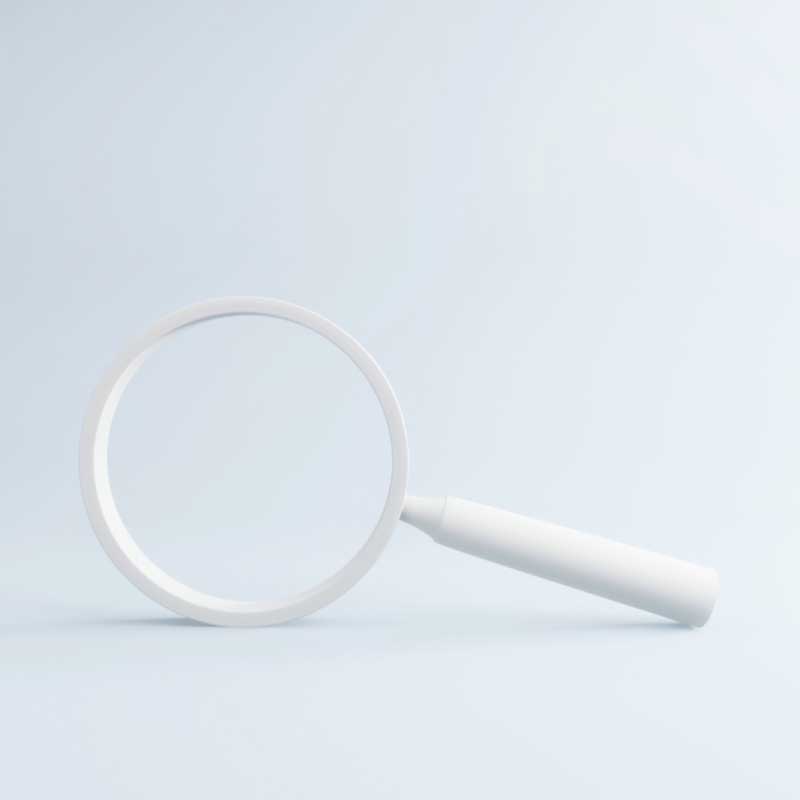 Looking for some impartial insight in to your situation? We're wealth management experts who have seen it all.
Book a no-nonsense, no cost, conversation with us.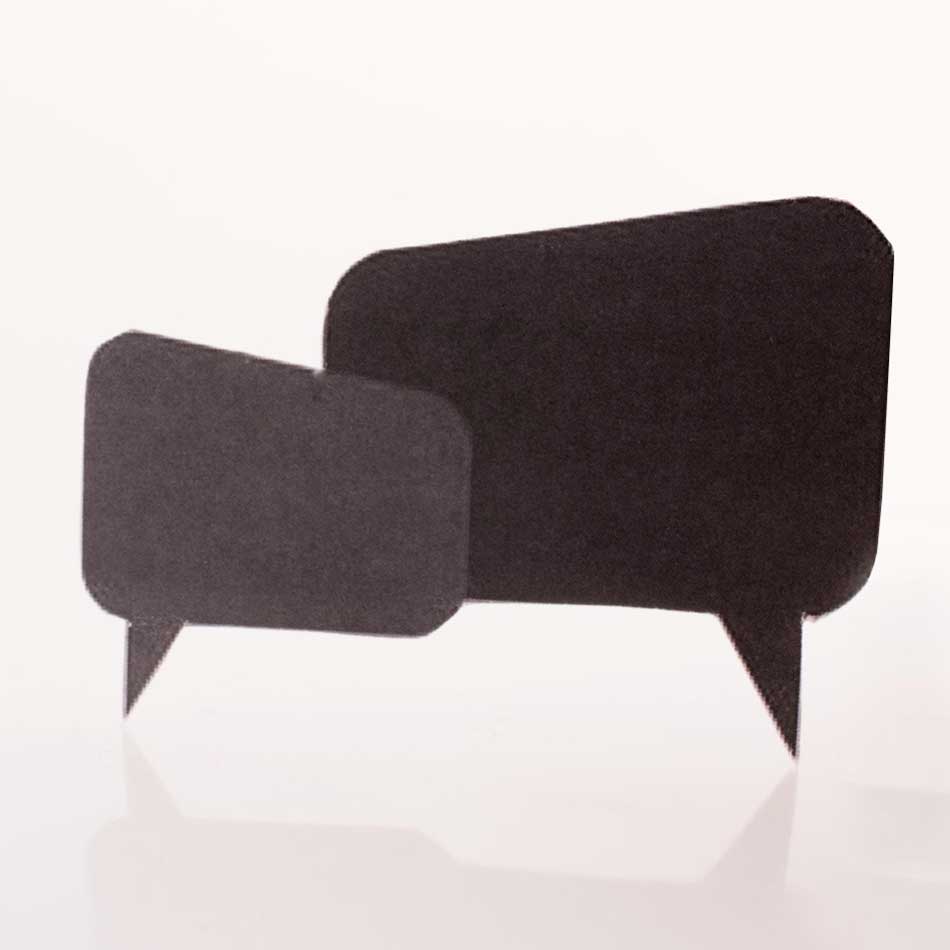 More reading about your situation: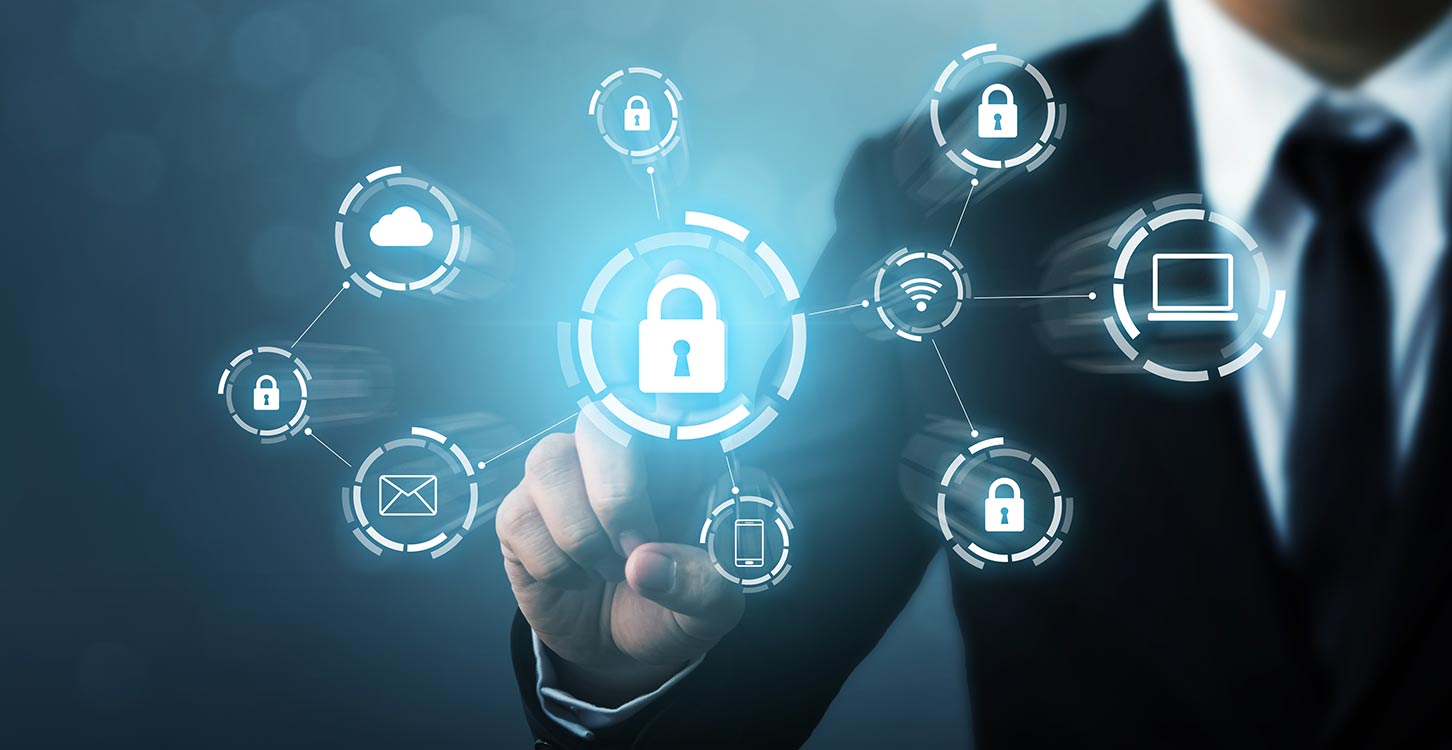 Cybercrime is massively on the rise, with affluent individuals a particular target for financial fraud and theft attempts: you must learn how to protect yourself.
Read Article
We give you access to a wide range of companies
We know each firm intimately, particularly their specialities and proven capabilities – enabling you to fast track through the industry with ease and insight.
Receive our unique investment bulletin every month
We compile opinions from leading investment professionals and, in plain English, summarise the key happenings in the financial markets and how it's affecting your money.
Sign up to receive this unique bulletin every month.
No spam. Simply one useful email per month. Read our privacy policy here