Being a court of protection deputy or trustee is a heavy responsibility
Being responsible for managing someone else's financial affairs is a weighty professional and personal duty. Carrying out your tasks properly over what may be many, many years can be a significant burden.
Serving the best interests of the protected party means that their financial arrangements must be well set-up and then regularly reviewed. In practice, this means sourcing the best possible manager for their funds and changing provider when necessary – all in well-documented process that is demonstrably objective.
Wealth experts assisting legal experts
You are an expert in the legal field, but why should that make you an expert in the wealth management space?
The UK industry is notoriously crowded with providers and difficult to navigate. That is why our independent matching service was set up back in 2012 and why since then thousands of individuals have come to us to find the best-matched wealth managers for their needs.
Our objective process filters leading wealth managers so that you can find the investment performance, fee levels and services required for those you serve. Every provider is fully regulated, has a robust track record and is committed to better-value fees.
By comparing like for like you can be sure of making the best choice for your client – and be able to prove it.
Get in touch with our expert team to discuss the needs of your client today. Alternatively, start your search on behalf of a protected individual.
Use our award-winning 'ManagerSearch' right now and let us suggest which wealth managers are best for your profile.
It's fast, no-obligation and no-cost.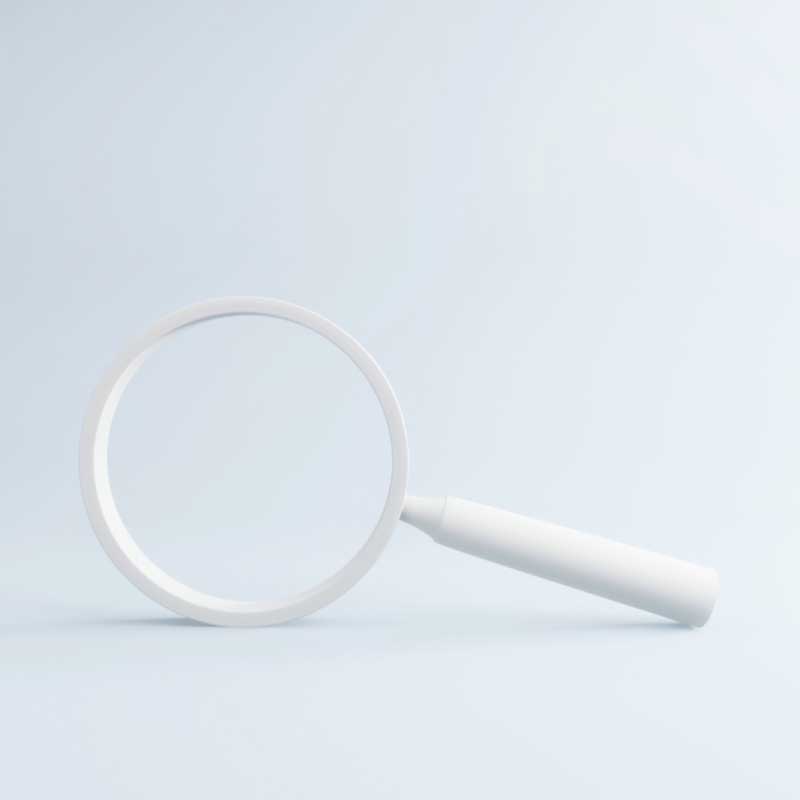 Looking for some impartial insight in to your situation? We're wealth management experts who have seen it all.
Book a no-nonsense, no cost, conversation with us.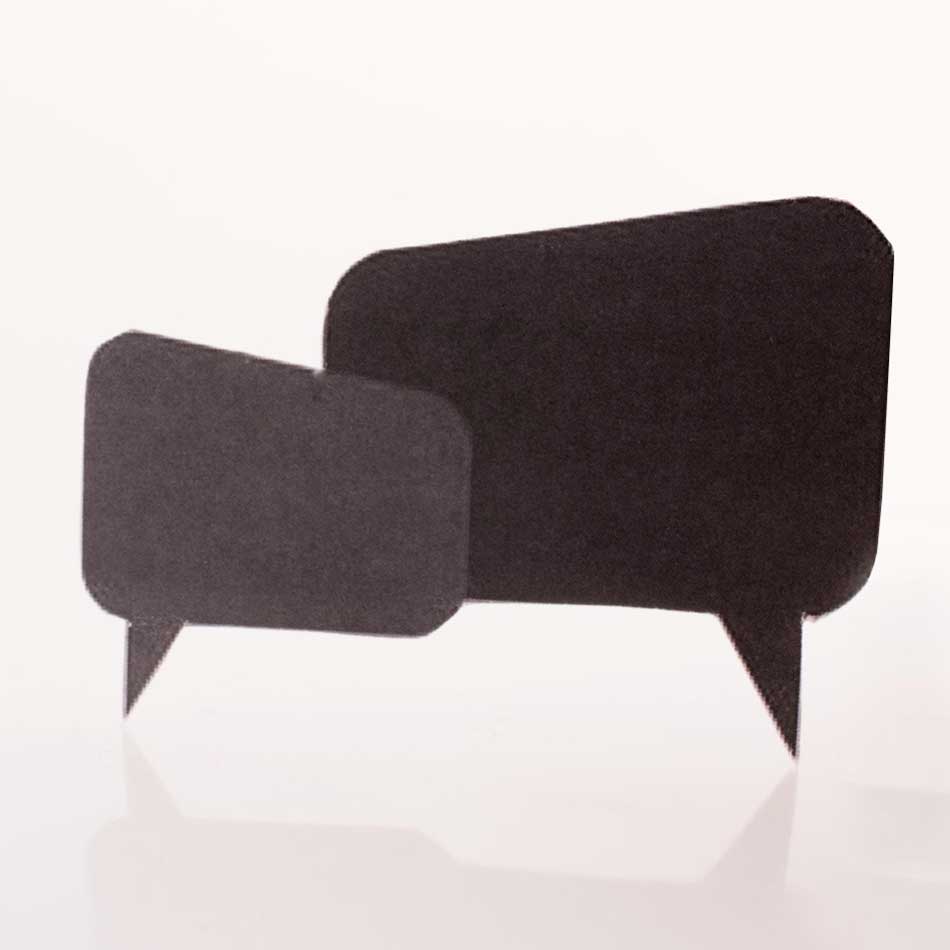 More reading about your situation: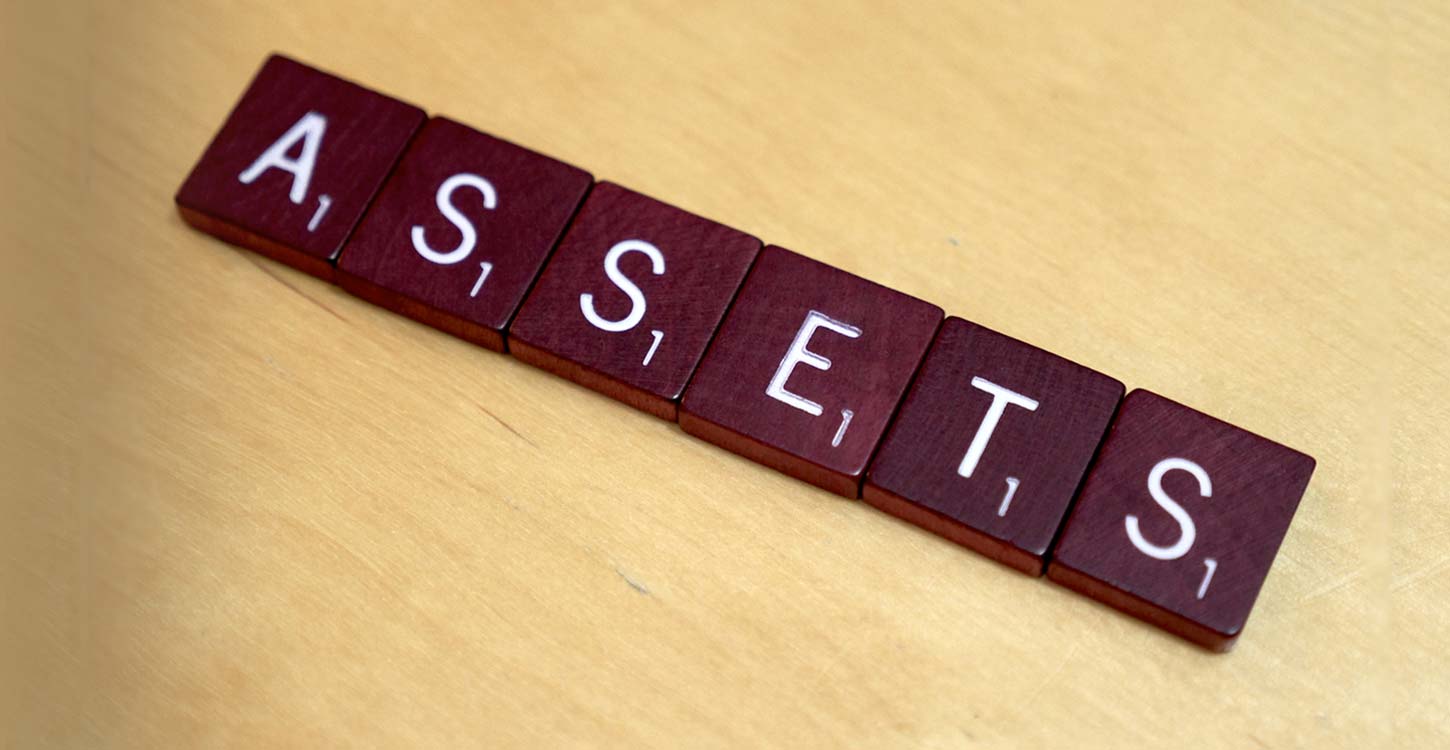 Trusts are a hugely valuable weapon in the wealth management arsenal, allowing settlors to protect assets from tax and other threats, while exerting significant control over how they are distributed to beneficiaries.
Read Article
We give you access to a wide range of companies
We know each firm intimately, particularly their specialities and proven capabilities – enabling you to fast track through the industry with ease and insight.
Receive our unique investment bulletin every month
We compile opinions from leading investment professionals and, in plain English, summarise the key happenings in the financial markets and how it's affecting your money.
Sign up to receive this unique bulletin every month.
No spam. Simply one useful email per month. Read our privacy policy here