Are you looking for better investment performance?
Find out what you can expect in terms of income from your consolidated investments.
Find better performing investment managers...​
If you have accumulated cash in excess of £50,000 and are considering your options, you are in the right place.
Cash tucked away in a savings account used to be a safe option, but with years of rock-bottom interest rates, returns from deposits are modest, at best. Combine that with the effect of inflation and your cash savings are likely reducing in value in real terms each year.
There are other options, such as buy-to-let and alternative investments, but they all need to be carefully evaluated based on your goals, life stage and risk-profile. This is where a professional wealth manager can really help. Discussing your options with a professional experienced in your type of situation will help you clarify and prioritise what's right for you.
At findaWEALTHMANAGER.com we've seen all types of wealth management relationships, good and bad. We've seen investors struggling by on a "Do-it-Yourself" basis and often losing huge amounts of their hard-earned wealth. We've seen cash deposits eroded in value over time by inflation, alongside clients disappointed by expensive, underperforming wealth managers.
Navigate the minefield with expert, no-obligation assistance and let us find the best investment managers for your profile and needs.
Use our award-winning 'ManagerSearch' right now and let us suggest which wealth managers are best for your profile.
It's fast, no-obligation and no-cost.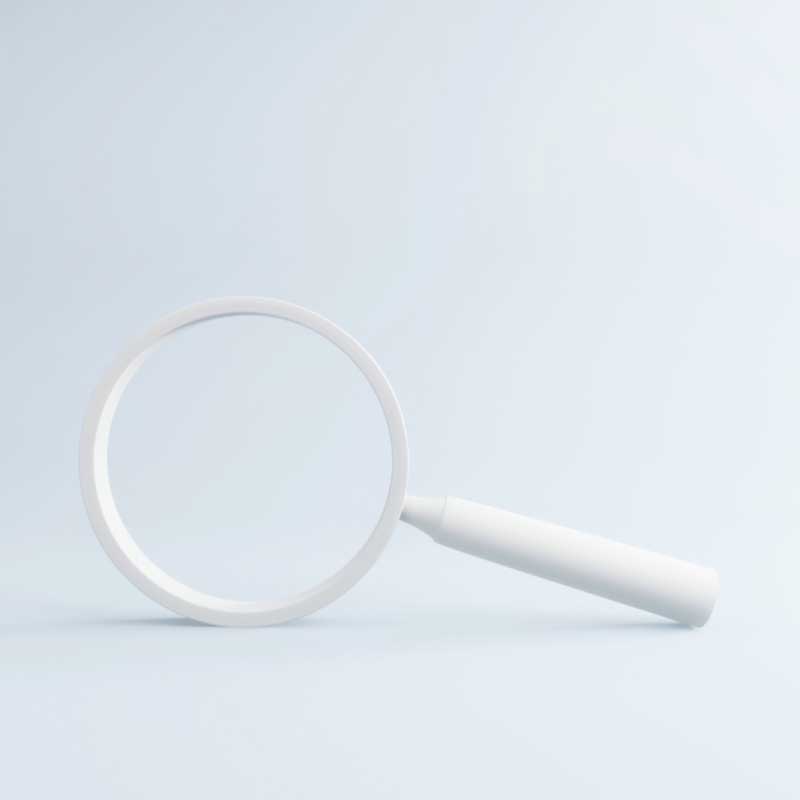 Looking for some impartial insight in to your situation? We're wealth management experts who have seen it all.
Book a no-nonsense, no cost, conversation with us.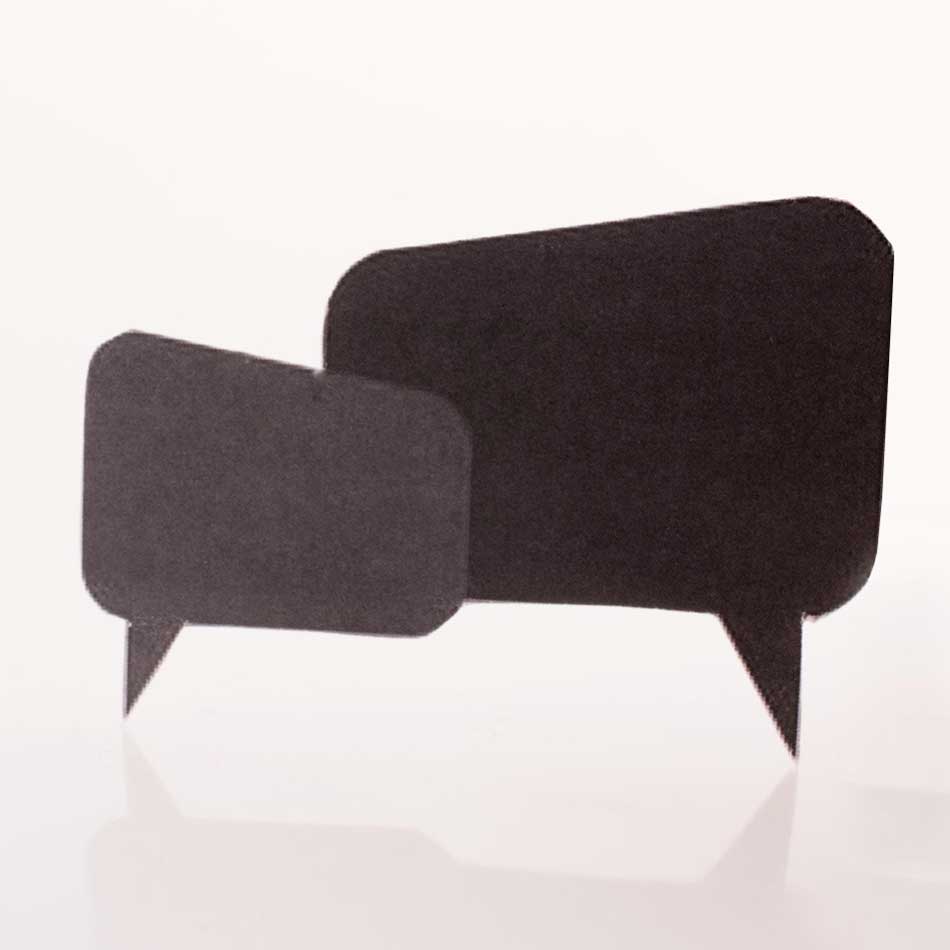 More reading about your situation: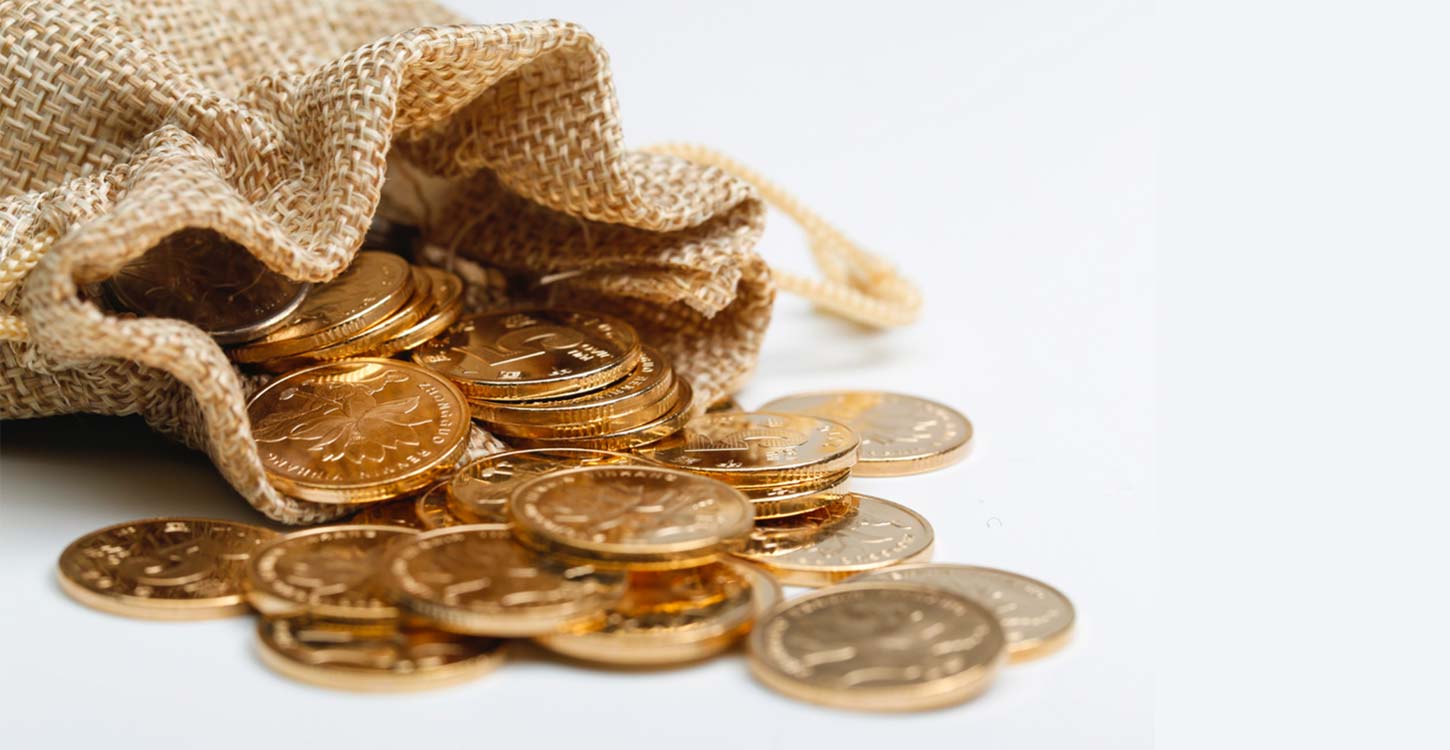 Rare coins might not spring to mind as an asset class for serious investors, yet they have delivered consistently strong returns over the decades and have a lot to offer even the entry-level enthusiast
Read Article
We give you access to a wide range of companies
We know each firm intimately, particularly their specialities and proven capabilities – enabling you to fast track through the industry with ease and insight.
Receive our unique investment bulletin every month
We compile opinions from leading investment professionals and, in plain English, summarise the key happenings in the financial markets and how it's affecting your money.
Sign up to receive this unique bulletin every month.
No spam. Simply one useful email per month. Read our privacy policy here