Our team of wealth experts are standing by to help answer your questions.
Our team will be pleased to assist you.
Monday – Friday
9:00 AM – 6:00 PM
Alpha House,
100 Borough High Street,
London SE1 1LB
A statistician by qualification, Lara is the friendly and knowledgeable voice that our users often interact with on their quest to find their best wealth managers.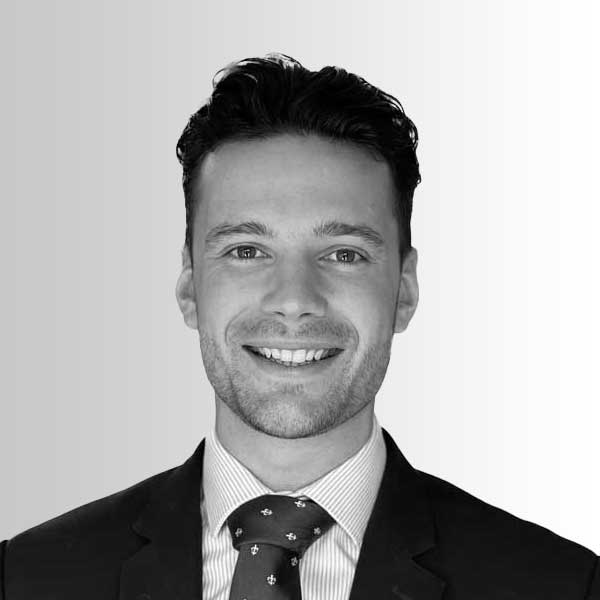 Finn Harrod,
Client Relations Manager
Finn joined FAWM in 2021 having spent 2 years within the Private Client Team in one of the UK's largest Wealth Managers. He studied Finance and Economics and has a deep understanding of how both the front and back office works at Wealth Managers.
Lee's career in investment banking spanned over 25 years in London and Asia before he decided to use his experience as a private client to new effect.