Start your search for a wealth manager here
Our intelligent system will find your best options.
Leave us a message below
Our team of wealth experts are standing by to help answer your questions.
Our intelligent system will find your best options, then our experienced team can then help you find the right advisers within the companies and arrange a bespoke introduction.
Answer our short questionnaire
We ask about your current situation and understand your client profile. The questions are designed for all investor types and only take 2 to 3 minutes to complete.
Our award-winning matching system will instantly work out your best matched wealth managers. One of our expert team will then contact you to make sure we haven't missed any important information.
Connect with your managers
Once you have had the opportunity to discuss your matches with one of our consultants, we'll send you a tailored proposal and arrange for the wealth managers to contact you.
ManagerSearch revolutionises the way that investors find and connect with the best wealth service providers. Here's why:
Powering our ManagerSearch tool is an innovative, sophisticated algorithm that swiftly cuts through all the noise and hearsay to match you to the right wealth service providers based on your needs and their capabilities.
What used to be a tedious, time-consuming process – which involved reaching out to numerous contacts for recommendations and sifting through countless company websites for information – now takes you just 3 minutes.​
Not only is our ManagerSearch tool free (due to the fact that companies pay us to market their products and services to relevant clients), but we create competition for your business, which can end up significantly reducing your fees.
Since 2012, we've helped our clients find a better home for their money.
Our average user account size
Wealth management companies
on our platform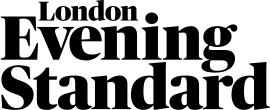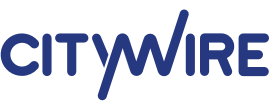 Find a wealth manager with transparent fees and who commits to best practice