We have passed your details to the firms you have selected.
They will contact you directly to arrange a no-obligation discussion about your needs.
You have come so far in your search, your biggest danger now is that you lose momentum and the will to find a better wealth manager. Our aim is to help you navigate through the jargon and hear-say to get to the service providers who best serve your needs, quickly and efficiently.
Before you go to the next stage of discussing your requirements with us, have a read of our free downloadable guide about interviewing wealth managers.
This guide will start to highlight some of the subtleties around what the companies offer, and more importantly how you can use that information to your advantage.
We understand inertia, fear of the unknown or a simple desire to avoid hassle. That's why we are here to help – to simplify and smooth the process of finding a better solution. We look forward to talking with you.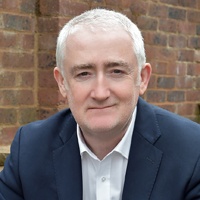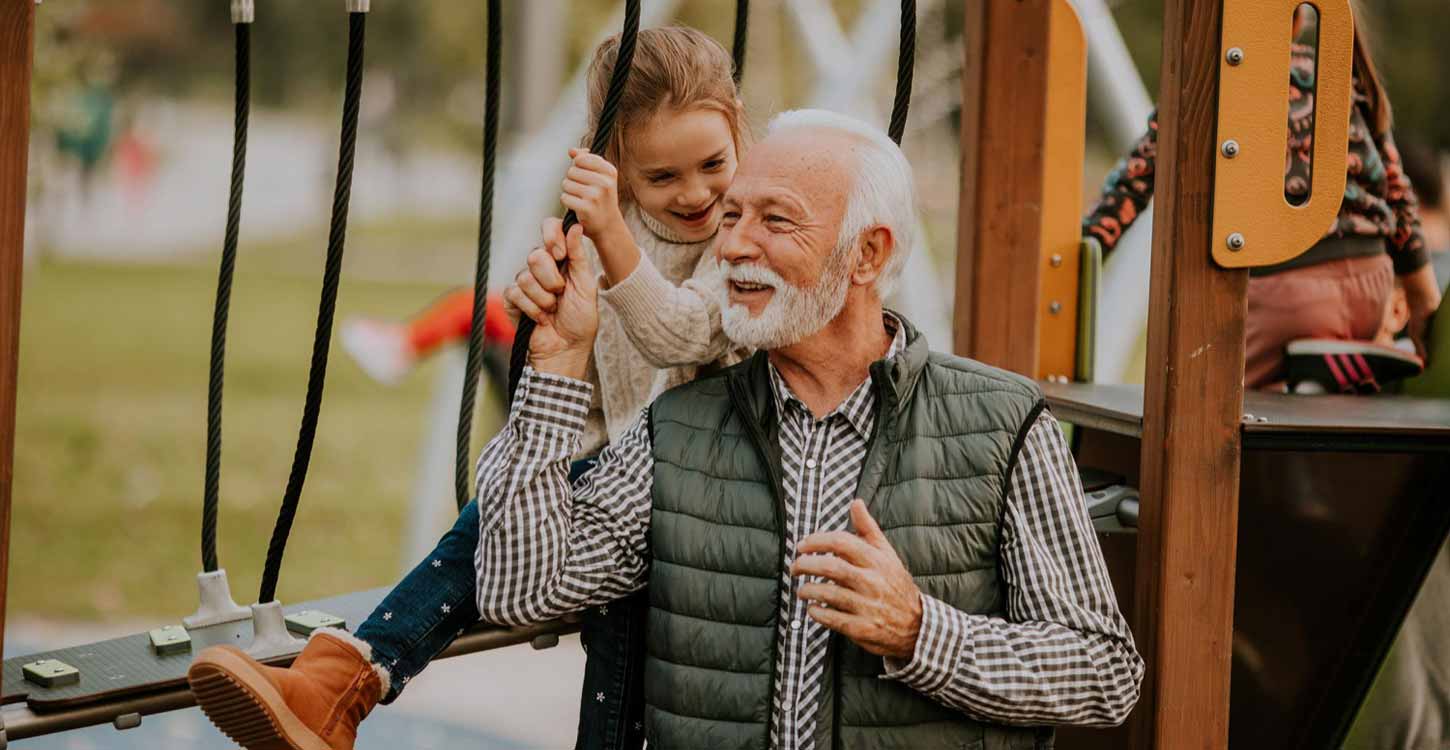 An easily missed IHT trick, the need for liquidity but also robust returns, and the power of brand and reputation are top of the agenda with our users this month.
Read Article